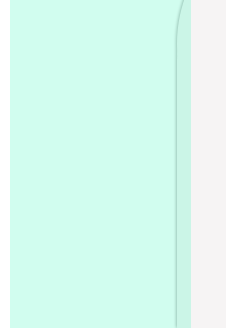 Product of Earth is a creative design company based in London.
We offer a comprehensive range of creative design and multi-media services including, Graphic Design, Web Design, Corporate Identities, Advertising, Photography, Photo-editing, Game Design, Storyboarding and Fine Art.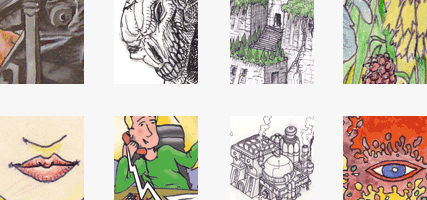 Product of Earth started out life in 1999 as a production company we created for publishing our personal media, games and graphic design projects, whilst working full-time in other areas of the multi-media industry.
In 2007 we decided to start up our own creative design company. We decided to expand Product of Earth into a creative design collective and recruited established Artists, Graphic Designers, Game Designers, Musicians, Photographers and Technicians to form a creative group. This gave us the ability to offer a wide range of creative design services and solutions to a broad spectrum of clients, whist also retaining Product of Earth as the production company for our In-house projects and members of the design group.